ERP Pain in the Institutionalization and Digital Transformation Journey of Companies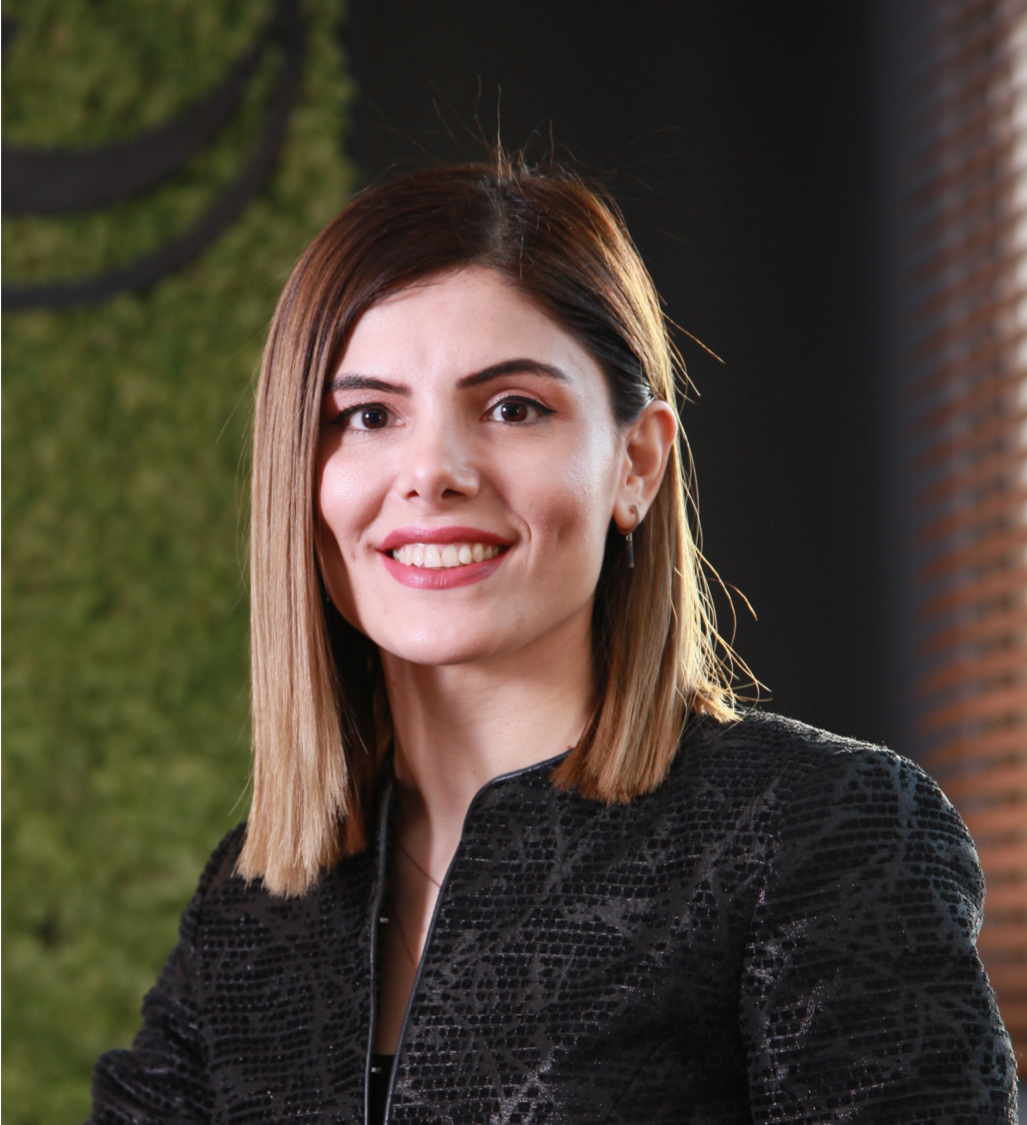 Hülya Güneşli, CPA, CIA, CICP
Manager
Enterprise Resource Planning Systems (ERP) enables companies that want to be institutionalized to manage all their resources in an integrated way through a single database.
The business world is changing faster than ever with digitalization. Businesses at certain maturity levels which want to survive by adapting to this change and aim a sustainable growth are trying to reach the information they need accurately, quickly and easily. This is how the businesses which are aware of the situation begin their search in the journey of institutionalization.
In growing structures, it is aimed to position the business processes, which have become complex and intricate, correctly and without depending on one person, and to determine the responsibilities and execute them effectively and efficiently. In this context, we can list the elements which are necessary in the institutionalization process as follows:
Having policies and procedures,
Defining the mission and vision,
Determining job and job definitions,
Defining business processes,
Designing workflows,
Determining the process owners,
Establishing controls and decision mechanisms
Establishing systems that will adapt to changing conditions, and then to improve or redesign the structure, resources and business manner according to these changing conditions,
Combining aforementioned steps as a common culture and adopting them.
At this point, we have ERP solution applications. While ERP applications provide the necessary infrastructure to optimize and automate business processes, these processes can be carried out in a more disciplined and regular way with ERP systems. In ERP systems, all processes (finance, accounting, production, sales etc.) are integrated on a common database and the data generated on the process basis is collected in a single system. Thus, accessing to consistent and accurate information becomes easier.
Definition of ERP and Development Process
There are many definitions in the literature about ERP. In the simplest terms, ERP is a system that provides the most effective and efficient planning and control of all resources of the enterprise such as materials, labor and capital (Tanyaş, 1997, p.15).
As the image below shows, the process that started with Material Requirement Planning (MRP) has evolved according to the needs and has prepared the ground for Postmodern ERP systems today.

Image 1: ERP Historical Development / Tarihsel Gelişimi
Source: https://www.softwareadvice.com/resources/postmodern-erp-defined/
MRP I (Material Requirements Planning)
MRP I is an application that has been implemented by using computer support in planning and procuring the materials connected to the product tree. MRP II has emerged with the idea that optimization in stock control and production process will help management function.
MRP II (Production Resource Planning)
Although MRP II is a step ahead of MR I since it was including other functions such as human resources and machinery, due to focusing only on production, it led up to the emergence of ERP.
ERP (Enterprise Resource Planning)
According to the American Production and Inventory Control Society (APICS), ERP is usually organized around modules that support functional areas such as finance, marketing, human resources, operations, purchasing and logistics (Image 2: ERP Components). By using a common database among these modules and through a real-time data sharing it is ensured that transactions are processed efficiently, and all resources of the business are planned and controlled. This definition shows us that ERP is not only a software product, but it also focuses on business processes. In other words, ERP applications allow companies that want to gain competitive advantage to review and improve their business processes. Designing the to-be processes (future situation) by analysing the as-is processes (current situation) in line with the company policies and best practices prior to the ERP installation is critical in the successful implementation of the project.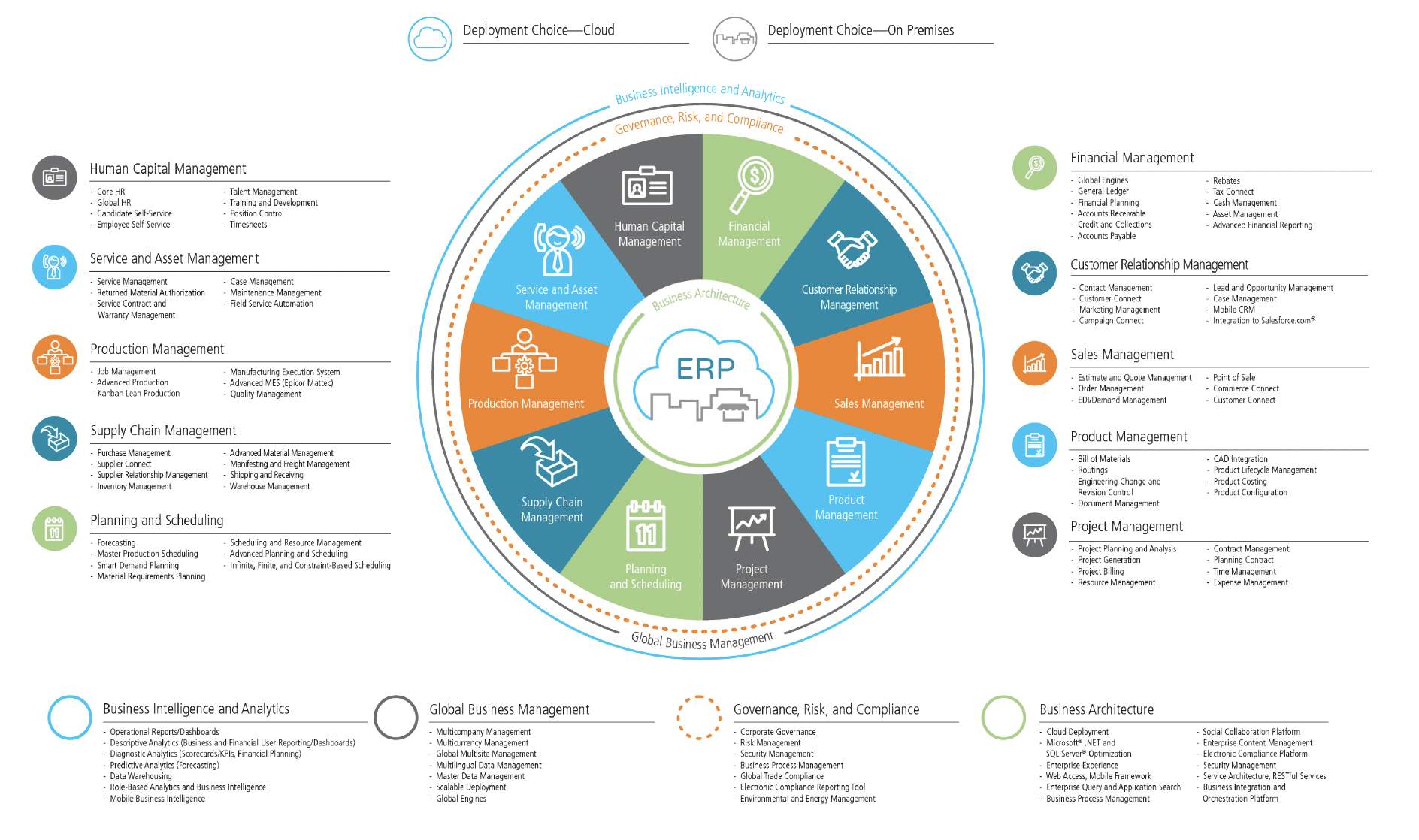 Image 2: ERP Components / ERP Bileşenleri
Kaynak: www.encompass-inc.com
Postmodern ERP
Postmodern ERP provides an interactive environment in which data flow goes beyond the boundaries of business with the developing technological opportunities in the internet and social media. Offering an extroverted, innovative and customer-oriented approach, postmodern ERP can be mentioned as ERP III, cloud ERP, and virtual ERP in the literature.
Difficulties in ERP Implementation Process
ERP is in the focus of businesses that want to increase their business performance and make accurate and quick decisions by managing their processes more effectively and efficiently. However, businesses that aim to manage their business processes in an integrated structure with ERP systems face many obstacles in this journey. In fact, there are many experienced ERP service providers and software programs, but many businesses are not able to move forward or get anywhere they want on this journey.
According to studies, the failure rate of ERP projects varies between 40% and 90%. This result shows us that 40 out of 100 projects are most likely to fail. So why is this journey of transformation, which takes so much money, effort and time fails and why do businesses suffer so much?
It is difficult to say that this is due to a single reason, undoubtedly it is based on many reasons. However, the main problems can be listed as follows:
1-Managerial Issues
The project is not owned by the senior management,
System objectives and the information requirements specific to the company have not been determined (Considering all the problems of the business will be solved by purchasing the most comprehensive software without conducting a need analysis, or that an enterprise with a large number of transaction volumes does not allocate sufficient funds to the project only considering the cost factor.)
The company's corporate processes are not defined and documented,
Failure to coordinate change management,
Difficulty in determining the scope of the project, trying to keep the scope wider than needed and not being able to convey the expectations correctly,
Directing the project according to personal requests without focusing on its main objectives and lack of visionary staff in decision-making points,
The project team and leader are not identified.
2- Problems related to ERP service provider:
Being inexperienced in the sector and lack of knowledge about business processes,
Customer expectations are not understood, and the conceptual design of the project is not prepared,
Inadequate and ineffective communication with users,
Prioritization and impact analysis haven't been performed after preparing the project plan,
Adequate and experienced personnel resources are not allocated,,
User tests and trainings are not performed sufficiently,
The project risks are not shared with the customer, the project scope and plan are not revised according to the changing conditions.
3- Project team and employee-related problems
Considering the ERP project as a second job, not caring enough and not owning it,
The staff's not being able to spare enough time for the project because of their current workload,
The staff does not have enough information about the training and business processes,
Some employees are reluctant, narrow minded and they resist to change for fear of losing their job,
ERP project is considered as an IT project.
Conclusion and Suggestions
ERP provides the necessary order and discipline for a successful journey of institutionalization. The most basic condition for a healthy implementation of these applications is that the structure is ready for it. A ready structure points out a company of which processes are defined, responsibilities are assigned, the internal control mechanism is designed, and which works.
Although it is not directly included among the problems listed above, it can be found between the lines that one of the biggest problems is that process consultants, one of the stakeholders of the ERP project, are not included in the project. Because process consultants act as a bridge between the customer and the service provider in the ERP implementation and play an active role in minimizing some of the above-mentioned risks.
It is worth noting that the winners of crisis and competition environments will be the companies that have a flexible structure and create value.