Third Party Ethics and Compliance Risks Workshop Held by Cooperation of TEİD & YASED - October 2019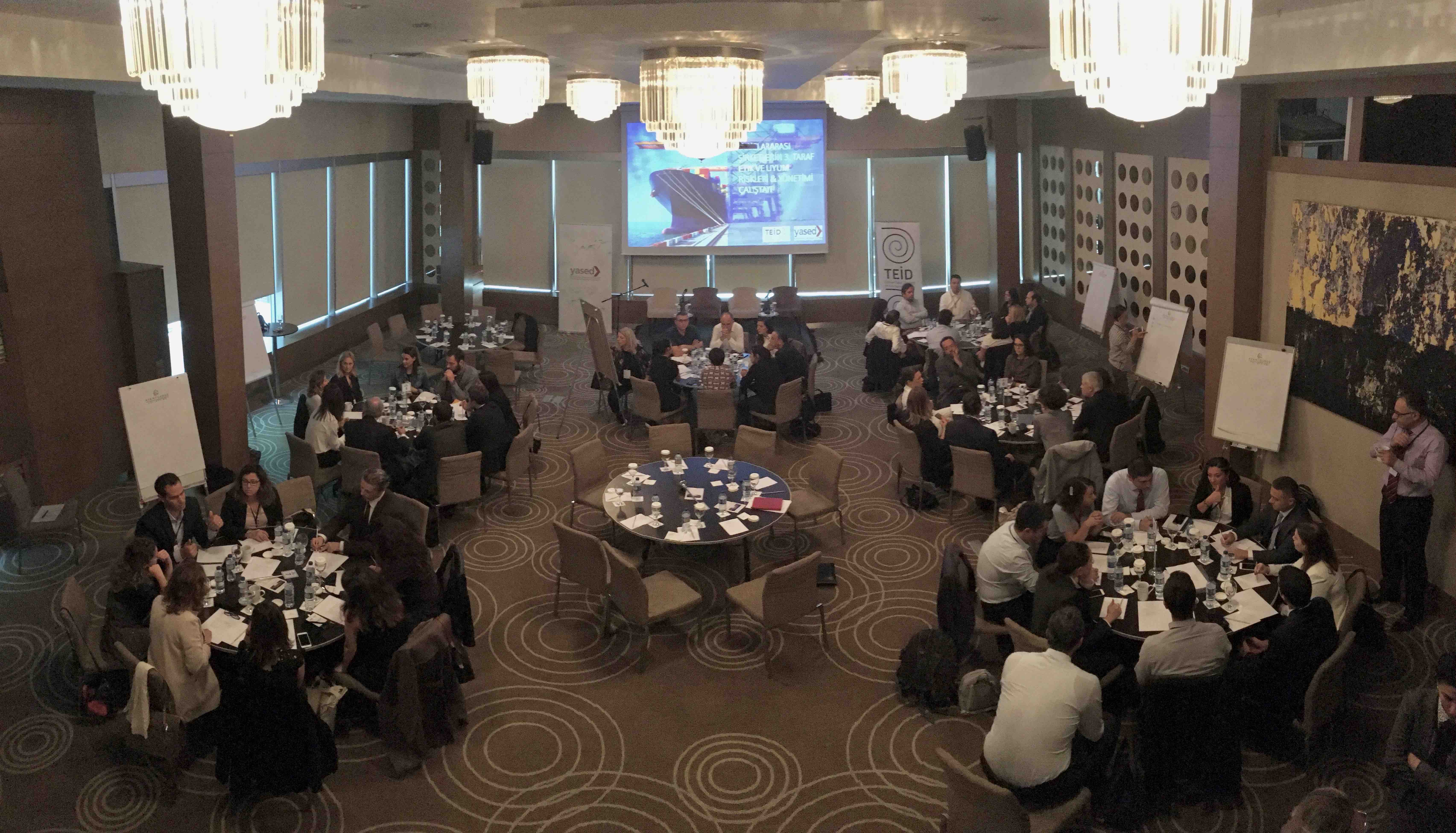 Third Party Ethics and Compliance Risks Workshop was held by cooperation of TEID & YASED on 9 October 2019 in Istanbul.
The workshop was moderated by Aslı Ertekin (BP Ethics and Compliance Leader) and Fikret Sebilcioğlu (Cerebra CPAs & Advisors Partner). During the workshop, the following issues were discussed in depth with YASED members:
Internal company environment related to the management of third-party ethics & compliance programme
The "pre-selection" process for identifying the third-party universe (including subcontractors) and third parties which will have due diligence
Due diligence process
Consistent monitoring of third parties
Training of third parties about company compliance program and risk areas
Strengthening ethics & compliance programs and internal control systems in third parties and subcontractors
For the next term, some detailed ethics and compliance trainings are planned for the third parties of YASED members.