Turkey Internal Audit Conference: Becoming Agents of Change in Today's World - October 2019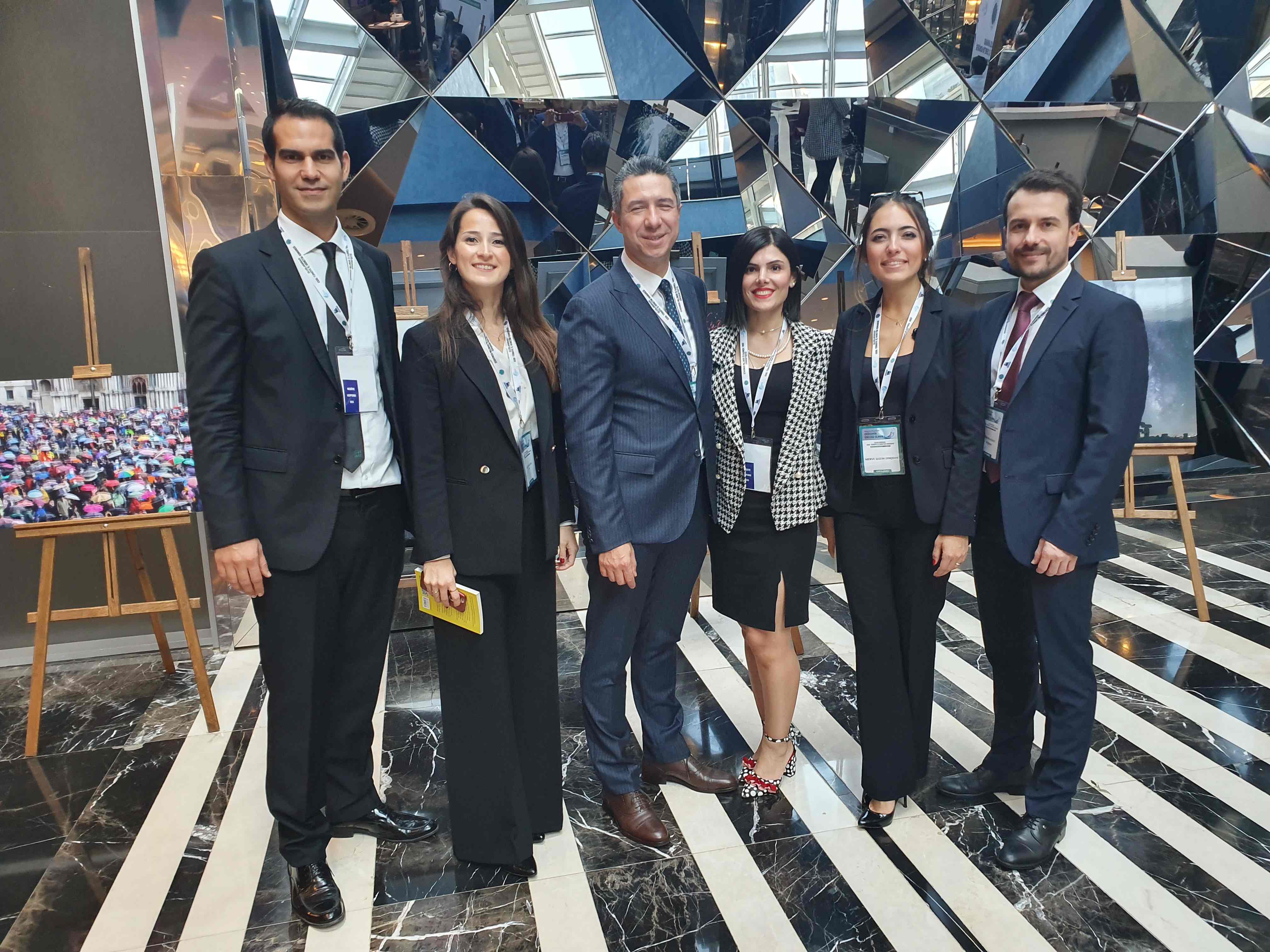 The International XXIIInd Turkey Internal Audit Conference was organsed by the Institute of Internal Auditing - Turkey (TIDE) on 21-22 October with the theme of "Becoming Agents of Change in Today's World" in Wyndham Grand İstanbul Levent Hotel.
Internal Control, Internal Auditing and Fraud Investigation Team of Cerebra CPAs & Advisors also participated in the congress, which brought together approximately 1,500 internal auditors and experts from different fields of business and academics.
In the opening speech, the Board Chairman of TİDE, Mr. İbrahim Murat Çağlar emphasised the transformation from "audit role" to "audit and consulting role" by referring to the theme of the conference in 1997, "Internal Audit in Change Management".
Following the opening speech, TÜSİAD Chairman Simone Kaslowski emphasized the importance of digital transformation in internal auditing by stating the internal audit function will not remain the same, and that algorithms that process large data in a very fast time will significantly reduce the time spent by auditors to collect and analyse data. TİDE Founder and Honorary President, TKYD Board Member, Futurists Association Board Member Ali Kamil Uzun, who made the opening speech on the second day of the congress, drew attention to prepare for the future with the motive of being fair and agile auditors having a vivid imagination.
Knowledge, experience and good practice examples regarding some important issues such as the importance of digital transformation and e-discovery in internal auditing, audit systems, agile auditing, corporate management, internal control, risk management and corporate culture were shared during the panels, and the congress reached a record number of participants.
Since its establishment, Cerebra CPAs & Advisors has supported the transition of the audit role to the audit and consulting role with the message 'combining knowledge and experience beyond numbers with an innovative and proactive understanding'. It keeps going with an understanding that can transform the data into action by feeling the power of big data and data analytics, the data balance to be obtained with the right skills, the future-oriented thinking structure and most importantly the principles of determined, independent and objective behaviour.
Continuing its journey to become a technology and data-driven firm and believing in the power of social media, Cerebra shared posts with the hashtags of #TİDEkongre2019 and #Priorities of Change during the congress.