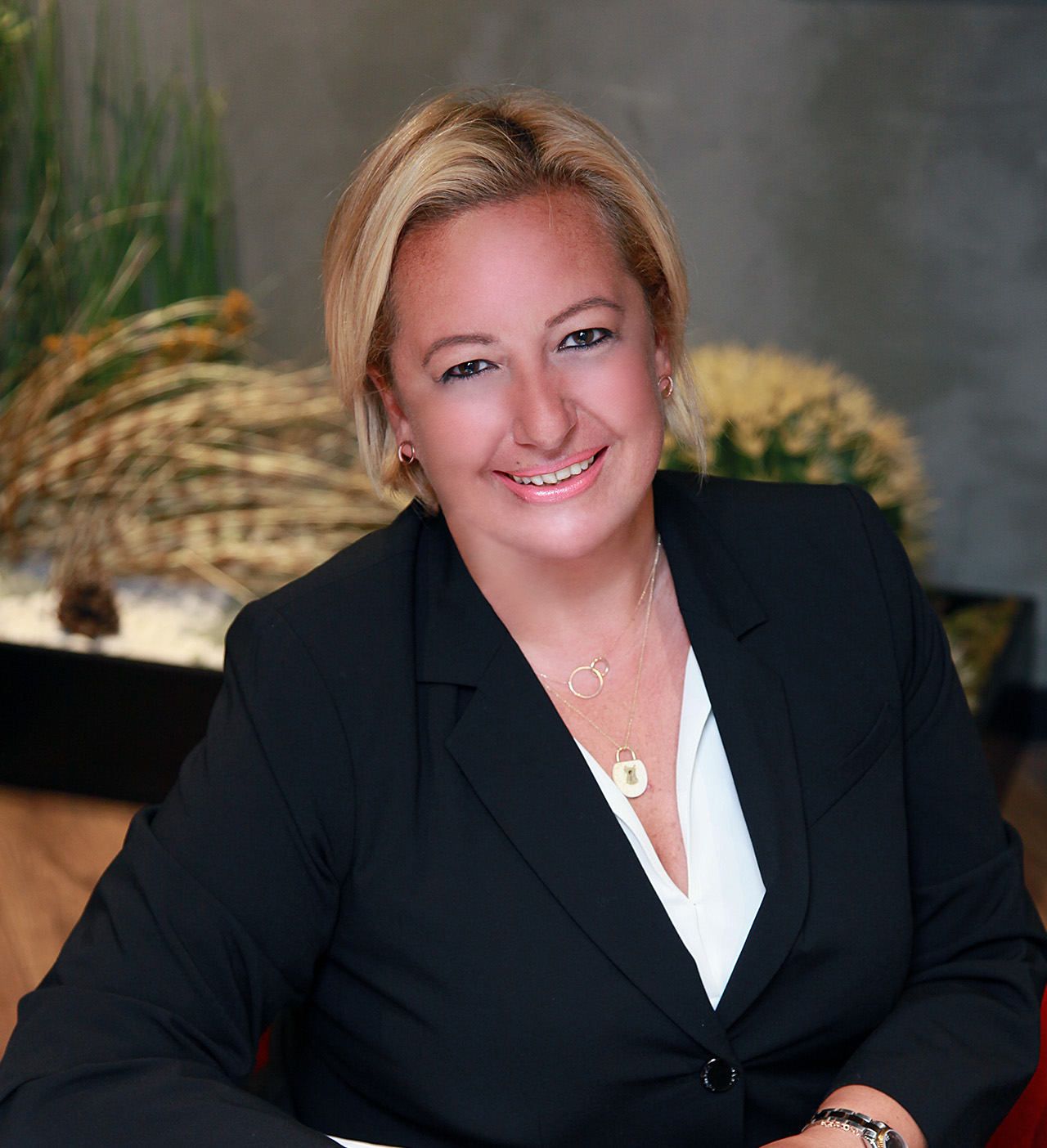 Seda Bayraktar, CPA
Partner
Accounting Compliance & Reporting
Cerebra's main objective in rendering Company Secretarial Services is to ensure that your company complies with Turkish Commercial Code and other legislations and regulations and keeps board members informed of their legal responsibilities.
We also ensure that you achieve the highest standards of reporting, disclosure and compliance in a timely and cost-effective manner.
Cerebra offers a number of Company Secretarial Services to help you manage your business as follows:
Purchasing and notarization of company statutory books each year (You need to ensure that your initial books should be purchased and notarized by the company lawyers during the establishment phase),
Registration of the companies, branches and liaison offices at the tax and/or social security offices.
Address changing procedures of companies, branches and liaison offices with tax and social security administrations,
Contributing to meeting discussions, when required, and advising members of the governance about the accounting implications of proposed policies,
Monitoring changes in relevant legislation and the regulatory environment, and taking appropriate action,
Liaising with external regulators and advisers, such as lawyers and auditors,
Developing and overseeing the systems that ensure the company complies with all applicable codes, as well as its statutory requirements,
Acting as the liquidator during the liquidation process of the companies.
Preparation of the necessary CPA reports during the capital increase process.
Preparation of a template for the companies' invoices and getting them printed by a printing office upon receipt of the approval of the companies' management (It is mandatory in Turkey that the companies should have their commercial invoices printed by a printing office. And these invoices have pre-printed numbers and companies' information on them. The companies should be using these invoices during their printing of the company invoices that will be issued to their customers).
Using our Company Secretarial Services is a perfect solution for keeping your confidential work safe. Your work is saved in confidential folders specifically for your business.