Why Outsource Accounting & Finance Function?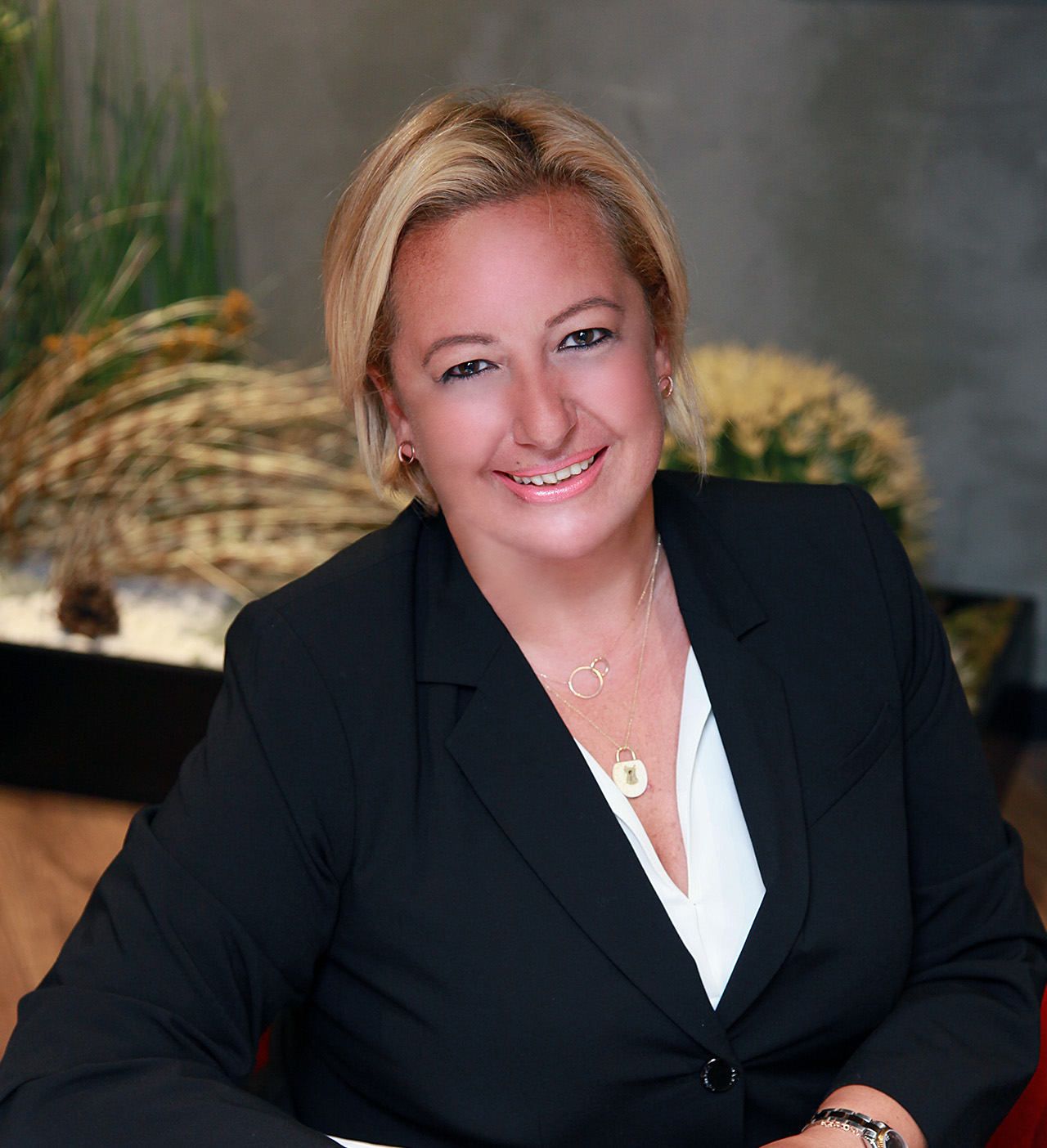 Seda Bayraktar, CPA
Partner
Accounting Compliance & Reporting
Outsourcing (the contracting out of an organization's services to an outside supplier) has many benefits for all organizations. By outsourcing components of their business - especially non-core, non-revenue producing activities such as bookkeeping, financial reporting, payroll or other back office services- organizations can focus on their core competencies. Some may think that using outsourced services is a bad idea because of less control and more costs, but that is a myth that has been proven wrong countlessly. In reality, there are greater benefits by outsourcing your various services than by organizing your own department or doing the work by yourself.
Greater "control" over the business and the accounting and finance function
Management is freed up to focus more time, energy, and resources on building the company's core businesses as we assume full responsibility for managing the day-to-day back-office operations. Many executives are under the impression that outsourcing reduces "control" over the relevant function. In fact, outsourcing greatly increases "control". Why? Because management has better control when it can spend time in "analyzing" business information instead of simply managing the daily aspects of the function.
Accurate, timely and useful reporting
We provide our clients with best management reports. For example; instead of the typical financial statements, we believe that real value comes from understanding revenue, costs and profits generated by individual products/services, offices, salespeople, departments, and customers. We work with clients to put best practice processes and technologies in place to gather and reports on each pertinent dimension of the business in real-time.
The ability to focus on strategic, pertinent finance issues instead of non-value added activities
One of the most significant benefits our clients report is the increased focus on important financial issues affecting the business instead of spending valuable time managing the related accounting and finance department and the clerical staff. Through outsourcing, management can focus on more strategic issues and other important company initiatives, and has more flexibility to assign staff and allocate resources to higher-value projects.
Elimination of the headache of recruiting, hiring and managing clerical staff
Managing a clerical staff that typically has high turnover and requires extensive training is generally a headache for most financial managers and takes time away from other priorities more important to the business. In this context, you can actually save money through using outsourced accounting and finance function services.
Achieve cost reductions and save your money
Outsourcing your accounting and finance function needs has proven to provide many benefits. These benefits will not only save you time and money, but will also provide solutions to help you grow and expand your business based on the information you receive from us. Accounting and finance function can be a very strenuous task that requires a lot of attention to detail as well as knowledge about the field to have it done correctly. Because such services can be outsourced so easily and can be done at a more reasonable rate than in-house, outsourced accounting and finance has proven over time to be the best option.
Through reengineering, process improvements, and advanced technologies, we eliminate unnecessary operating costs and overheads while reducing and bringing other administrative costs under better control.
Better service quality of accounting and finance function
We organize and manage the business processes with a view to providing a higher level and quality of accounting and finance services to the business units, subsidiaries, and other users throughout the company.
Maintain competitive edge
We enable management to focus on building a more competitive business, and provide the supporting systems and services to help companies compete more effectively in the Turkish and international marketplace.
Access to qualified professionals
Our business, industry, and technical experience provide management with valuable guidance and skills which are our core competencies and which the company may not have in-house.
Gain access to advanced technology and increased speed of access to financial information
You will not need to invest in or manage technology. In an increased speed you will be able to access your reports and accounts anytime you need and wherever you are.
Make continuous improvements in process
We design, build, and manage the business processes to operate better, faster, and less expensively, and we work with clients to make continuous improvements in process effectiveness and efficiency.